Linkin Park Live - 30.05.2012
Date:

May 30, 2012

Tour:
European Summer Tour
Location:

Skive, Denmark

Event / Festival:
Skive Festival
Venue:
Stage:
Scene 1
Venue Type:

Outdoor

Show #:
3 of 12
Venue Website:
http://skivefestival.dk/
Other Bands:
Morten Breum Live, The Offspring, L.O.C.
Setlist:
Notes:
01. A Place For My Head
Long Intro; Ext. Outro
02. Given Up
Ext. Outro w/ Extra Note
03. Faint
Ext. Outro
04. With You
2012 Ext. Intro; Ext. Scratch Outro
05. Runaway
06. From The Inside
Ext. Intro
07. Somewhere I Belong
2012 Ext. Intro
08. Numb
09. LIES GREED MISERY
10. Points Of Authority
11. Waiting For The End
Apaches Intro w/ 'Until It Breaks' rap; Ext. Outro
12. Breaking The Habit
13. LOATR/SOTD/Iridescent
Ballad Medley
14. The Catalyst
15. BURN IT DOWN
16. What I've Done
17. Crawling
18. New Divide
19. In The End
20. Bleed It Out
Ext. Intro; Ext. Bridge w/ Beastie Boys 'Sabotage'; Ext. Outro
21. Papercut
22. One Step Closer
Ext. Outro
Show Notes:
- Mike rapped a verse from 'Until It Breaks' over the intro to 'Waiting For The End'. - 'Bleed It Out' featured the Beastie Boys' 'Sabotage' bridge.
Other Notes:
- Linkin Park was not the last band at this show. Morten Breum Live, a DJ, played after them on the same stage. - Due to the DSP's (Digital Souvenir Packages) being posted between Pinkpop and this show, this was the first show of the tour that you could preorder.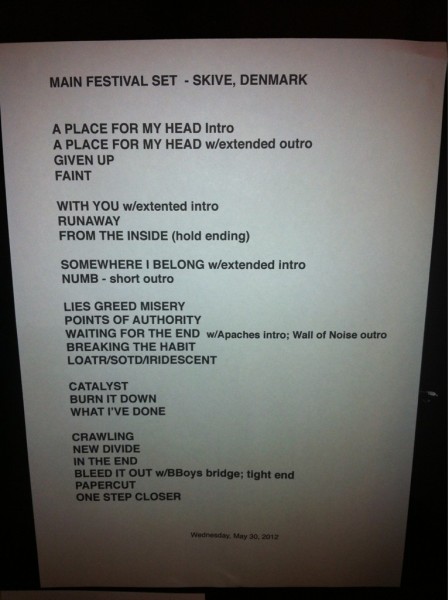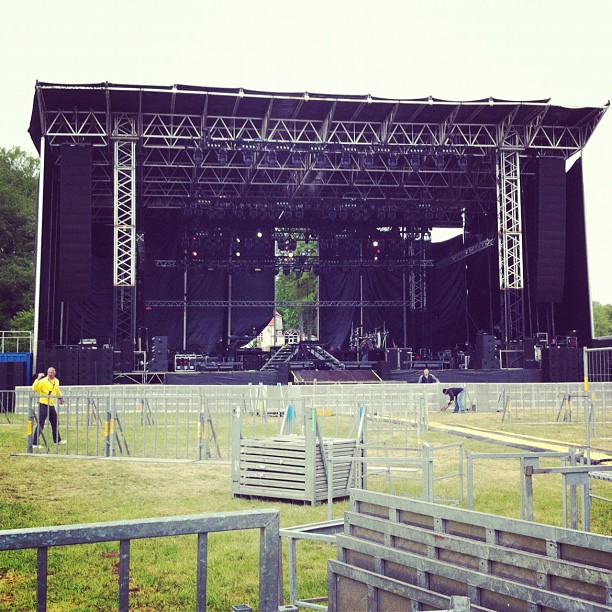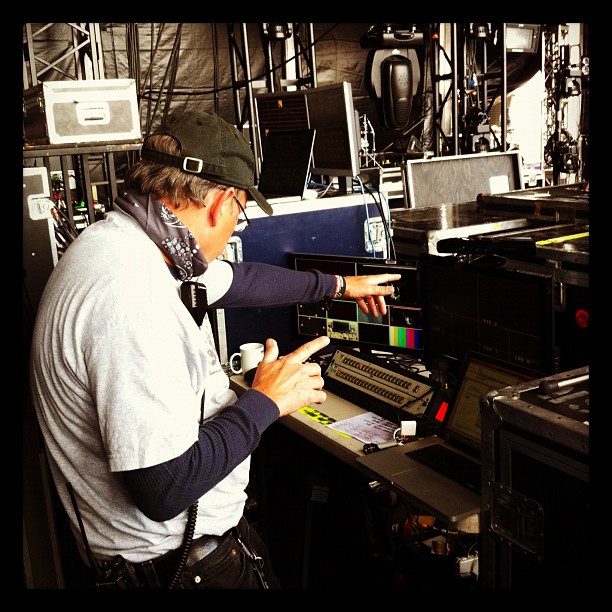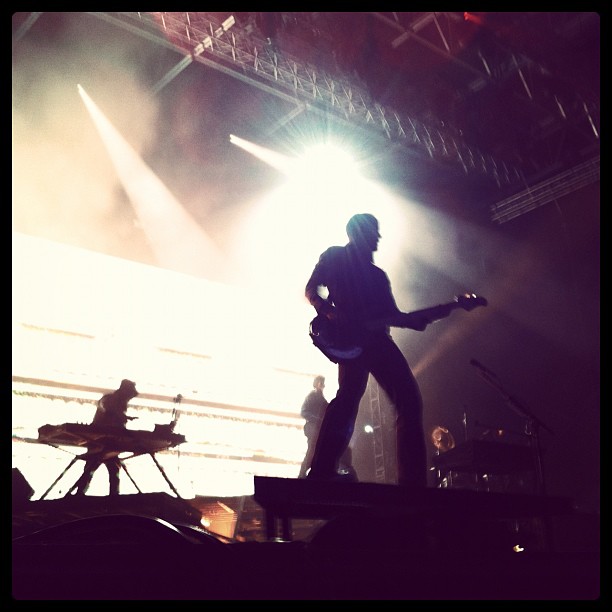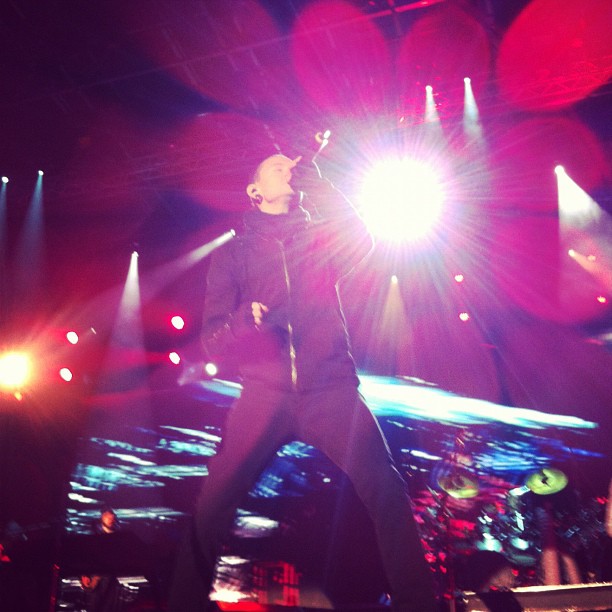 Source 0: Audio - SBD (LP LIVE)
Time:

89:30 mins
Format:

mp3 / 320 kbit/s