Linkin Park Live - 12.09.2010
Date:

September 12, 2010

Event / Festival:
MTV Video Music Awards
Location:

Los Angeles, California

Show #:
1 of 1
Venue:

Griffith Observatory

Venue Type:

Outdoor

Venue Website:
http://www.griffithobservatory.org/
Setlist:
Notes:
01. The Catalyst
Rehearsal
02. Bleed It Out
Short Jam Ending
03. The Catalyst
Short Version
04. New Divide
Show Notes:
- LP's third VMA performance
- "A thousand" LP fans were invited to see the performance for free.
- Only 'The Catalyst' was broadcasted in the last minutes of the VMA show. The song was pre-recorded.
Other Notes:
- First musical performance ever at the Griffith Observatory.
- Rehearsals took place the day before. 'The Catalyst' was played three times and also snippets of 'Numb', 'Wretches And Kings' and 'Waiting For The End'.
Debuts:
- First public performance of 'The Catalyst'.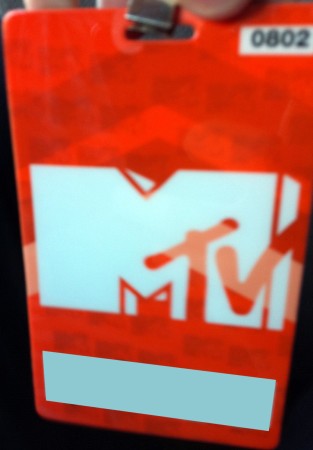 Source 1: Video - PROSHOT (MTV HD)
Time:

4:05 mins
Format:

.ts (1080i) / 448 MB
Comments:

None.