Linkin Park Live - 22.08.2009
Date:

August 22, 2009

Tour:
Summer Tour
Location:

Pomona, California

Event / Festival:
Epicenter '09
Venue:

Fairplex

Show #:
17 of 17
Other Bands:
Tool, Alice In Chains, Wolfmother, Atreyu, Hollywood Undead, Street Sweeper Social Club
Setlist:
Notes:
01. Session
MTM Tour Version
02. Given Up
Short Outro
03. From The Inside
Ext. Intro
04. Somewhere I Belong
05. No More Sorrow
Long Intro
06. Lying From You
07. Points Of Authority
Intro #2 w/ Petrified (2); Outro w/ APFMH (1)
08. What I've Done
AMBO Intro
09. Leave Out All The Rest
10. Numb
Keyboard Transition Outro
11. Breaking The Habit
Late 2007 Buildup Intro; A Cappella Outro
12. Shadow Of The Day
13. Hands Held High
Verse 1 A Cappella
14. Crawling
KRWLNG Intro w/ Hands Held High (2)
15. In The End
16. Bleed It Out
Drum Solo Intro (2); 2009 Ending
17. Crawl Back In
Dead By Sunrise
18. Fire
Dead By Sunrise
19. My Suffering
Dead By Sunrise
20. New Divide
Synth Intro w/ Keyboard
21. Faint
Ext. Outro
22. One Step Closer
Ext. Outro
Show Notes:
- Mike rapped verse 2 of 'Petrified' over the intro of 'Points Of Authority' and verse 1 of 'A Place For My Head' over the outro.
- A power outage happened right in the middle of 'Breaking The Habit'. The PA system went dead but LP's gear was still working due to backup batteries.
- After 'Shadow Of The Day', Mike rapped the first verse of 'Hands Held High' a cappella and rapped the second verse over the Reanimated intro to 'Crawling'.
- Dead By Sunrise played three songs during the first encore - 'Crawl Back In', 'Fire', and 'My Suffering'.
Other Notes:
- Linkin Park played as the direct support for Tool.
- Due to technical difficulties the DSP for this show was not available for download.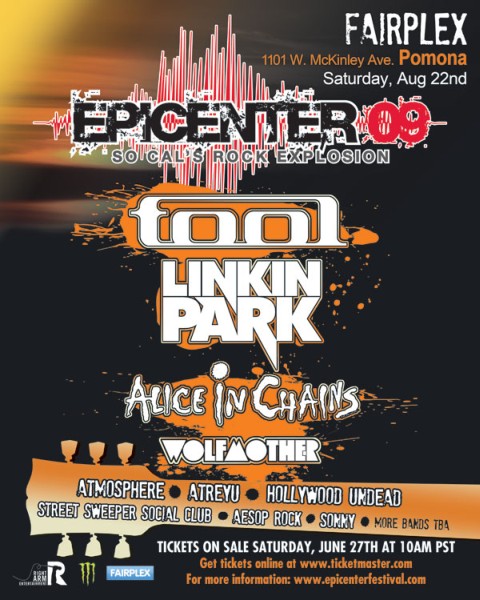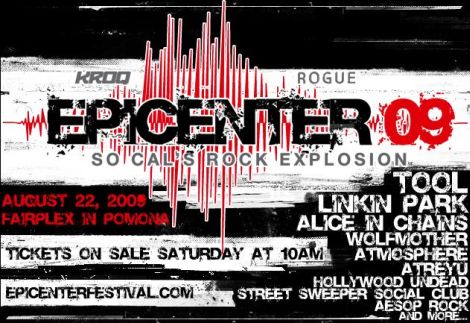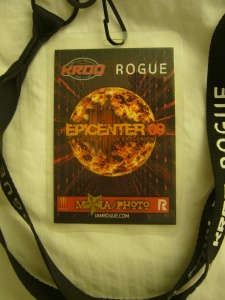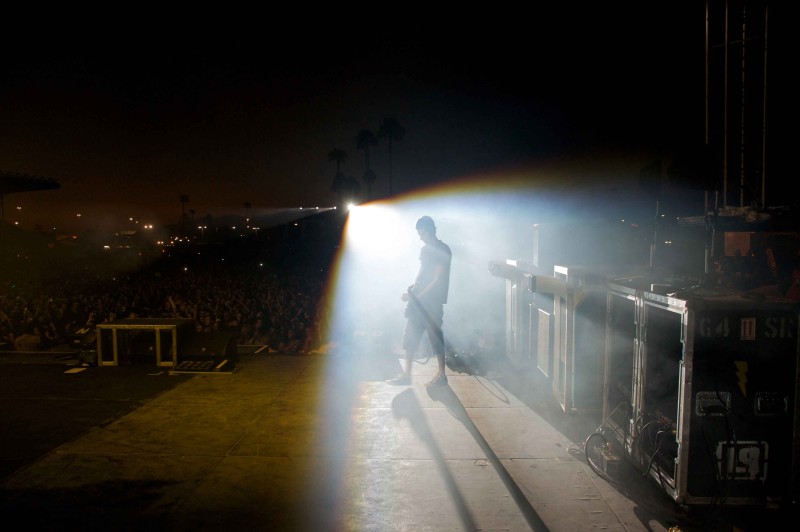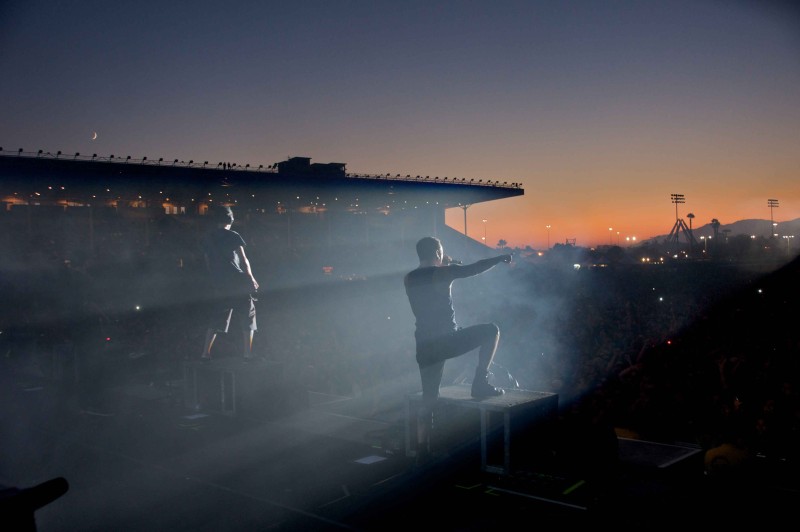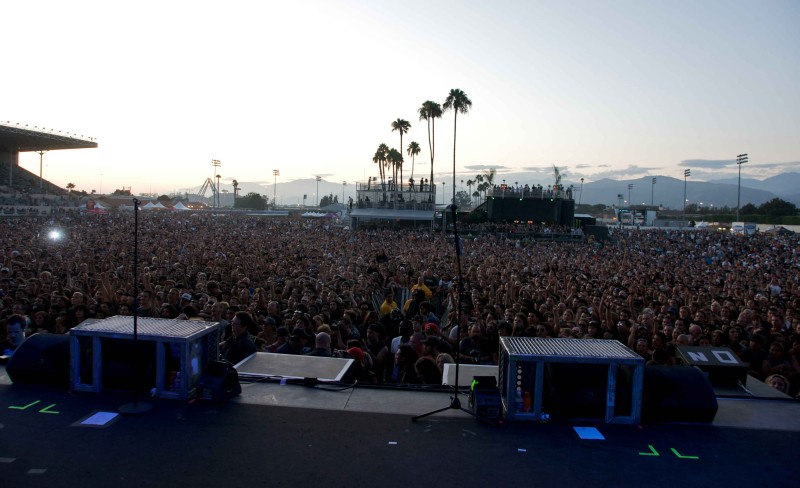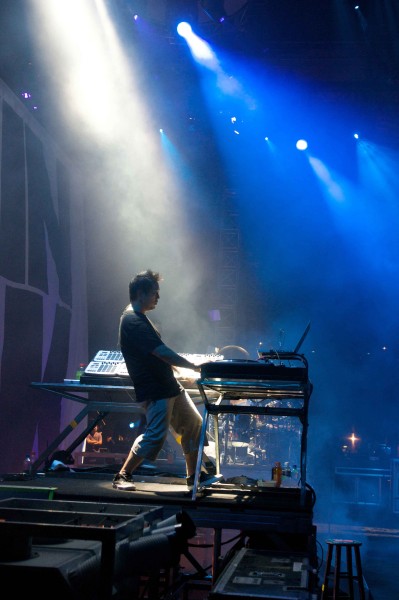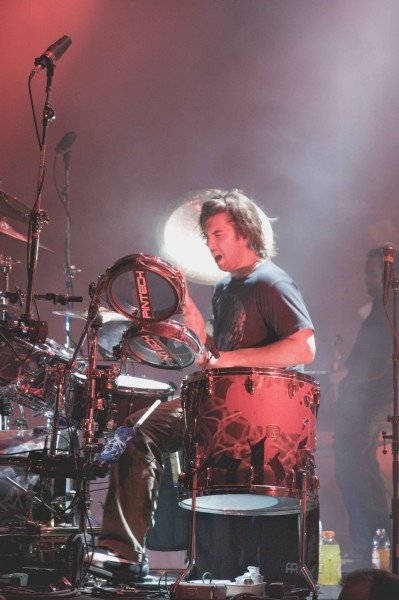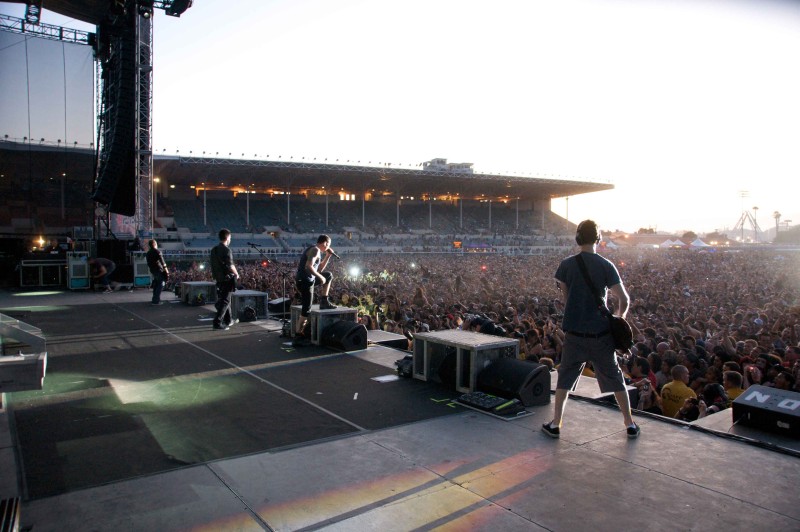 Source 1: Video - PROSHOT (Webcast)
Time:

? mins
Format:

?