Setlist:
Notes:
01. One Step Closer
Ext. Intro
02. Lying From You
03. Somewhere I Belong
Ext. Intro
04. No More Sorrow
05. Papercut
06. Points Of Authority
Intro w/ Step Up
07. Wake
08. Given Up
09. Don't Stay
10. From The Inside
11. Leave Out All The Rest
12. Numb
13. Pushing Me Away
Piano Version
14. Breaking The Habit
Ext. Intro
15. Crawling
16. Shadow Of The Day
17. In The End
18. Bleed It Out
w/ drum solo; Slow -> Fast Outro
19. The Little Things Give You Away
Piano Intro
20. What I've Done
21. Faint
Ext. Outro
Shows Notes:
- Mike rapped verse one of 'Step Up' over the intro of 'Points Of Authority'. At the LPU Meet & Greet, Mike asked LPnonpoint from the LPU what song he would like to hear live, and he said 'Step Up'. Mike had a tally going on at the table for what song everyone wanted to hear the most, so when the show came around, 'Step Up' won and was rapped over the intro of 'Points Of Authority'.
Other Notes:
- 'Given Up' from this show was released on the 'LP Underground 7.0' CD.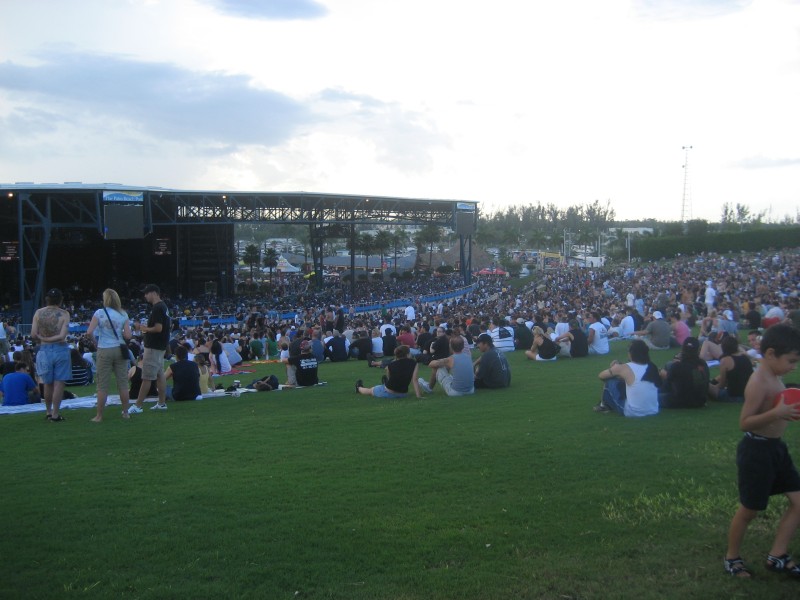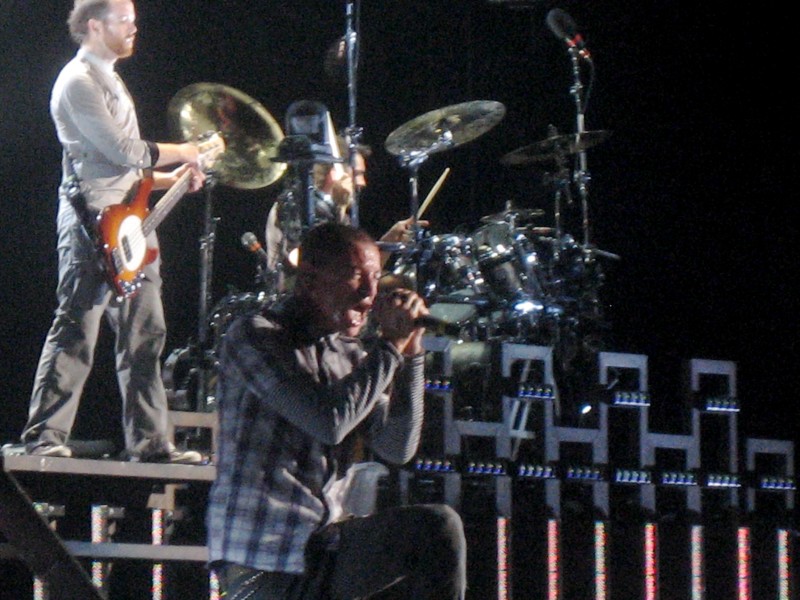 Sources:
Source 0: Audio - SBD (LP LIVE)
Time:

94:36 mins
Format:

mp3 / 320 kbit/s