Linkin Park Live - 02.09.2003
Date:

September 02, 2003

Tour:
European Tour
Location:

Berlin, Berlin

Show #:
5 of 9
Venue:

Arena Treptow
Setlist:
Notes:
01. Don't Stay
Foreword Intro
02. Somewhere I Belong
03. Lying From You
04. Papercut
05. Points Of Authority
06. Runaway
07. Faint
08. From The Inside
09. Figure.09
10. With You
Reanimation-style
11. By Myself
2003 Intro
12. P5hng Me A*wy
13. Numb
14. Crawling
Short KRWLNG Intro
15. In The End
16. A Place For My Head
Ext. Intro & Bridge
17. One Step Closer
Reanimated Bridge
Show Notes:
- Although it was not specifically said when the date was announced, this show was most likely a makeup show for the canceled show date from June.
Other Notes:
- VIVA News broadcasted an interview with Chester as well as clips of 'Somewhere I Belong' of the show.
- Video clips exist of 'By Myself', 'Figure.09', 'From the Inside', 'Numb', 'One Step Closer' and 'Papercut', which were shot from the front row.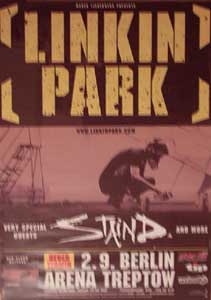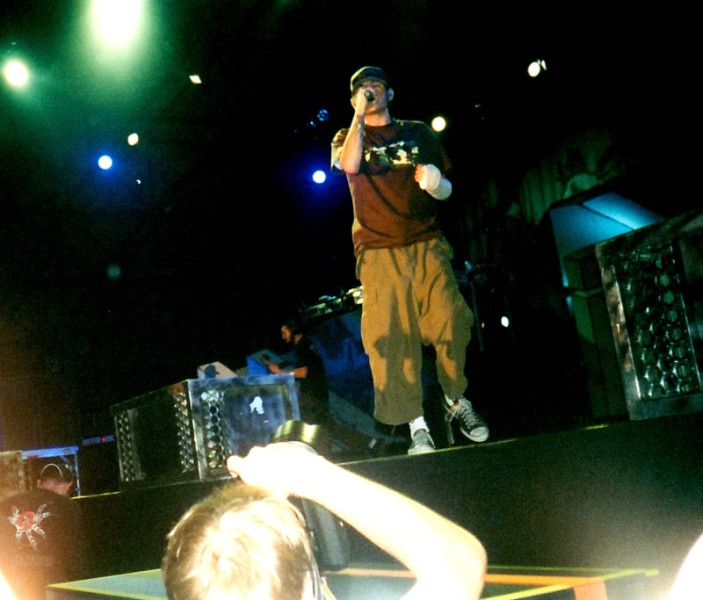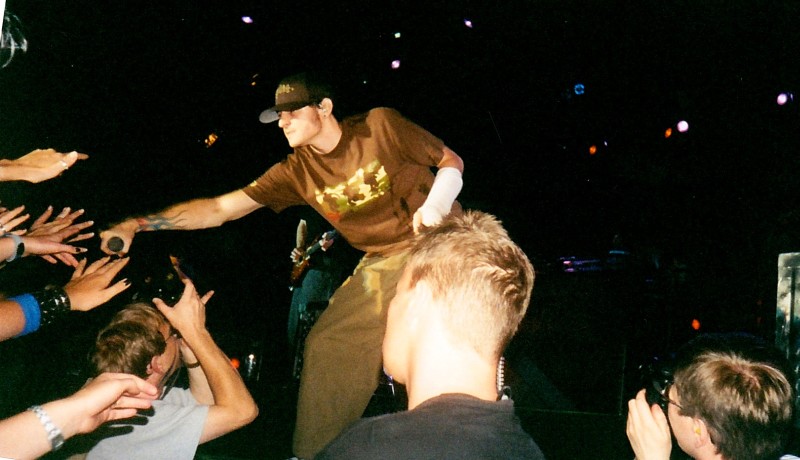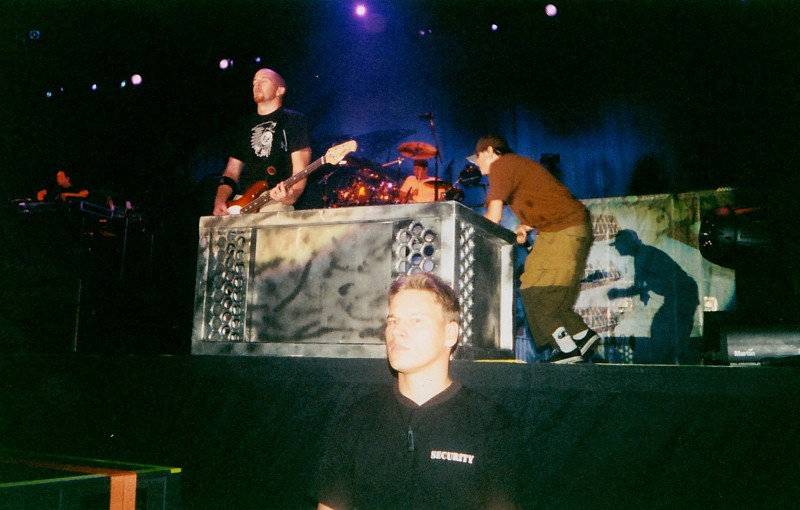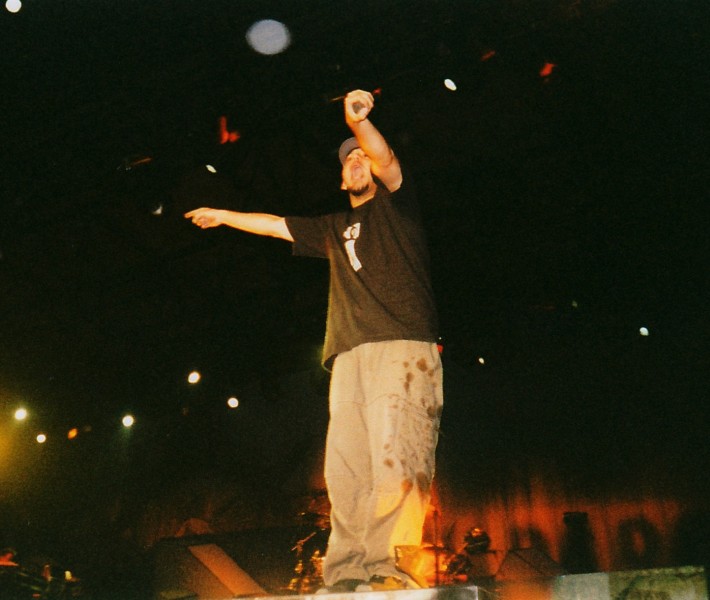 Source 1: Audio - AUD (Unknown Voice Recorder)
Taper:

Unknown
Time:

? mins
Format:

lossless
Comments:

Uncirculated