Chester
tweeted
today:
"Man I would I love to do a song with incubus this summer. What should we do?"
This should add some excitement for fans that are going to the Honda Civic Tour!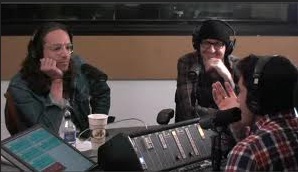 '
What song would you like to see Chester join Incubus for? Or vice-versa...what song would you like Brandon to possibly join LP on?